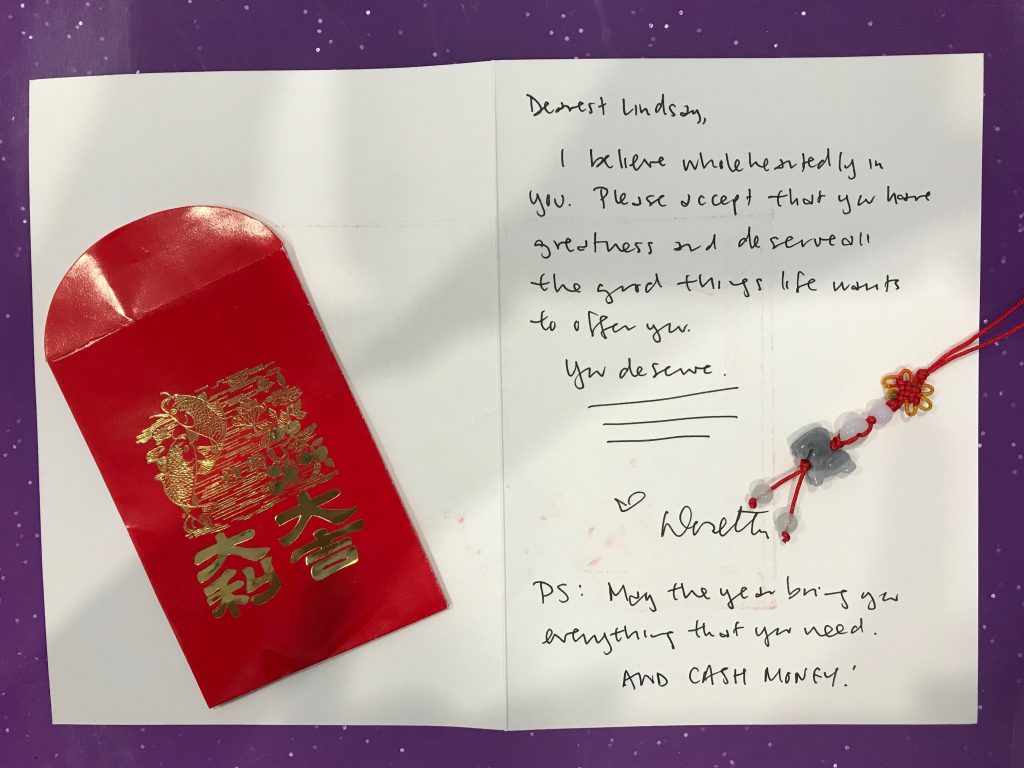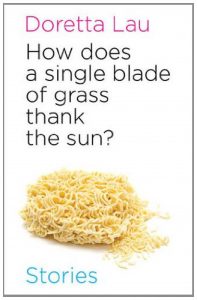 As a Fire Rabbit, I am prone to flighty behaviour, accidents, and epic stress levels. One good thing about being a high speed bunny is that I typically get my shit done, and basic Alices can't keep up with me in Wonderland. Rat-Year 2020 for Rabbit is supposed to not be as fantastic as 2019, which was a cool year for me professionally-wise, but was hard financially. I moved three times, hopped around to dozens of international literary festivals, and I sometimes wonder/pray if a distant relative (one that I don't know of) will die and leave me shit ton of money.
In case that doesn't happen, this wayward Rabbit is looking for an editorial/workshop gig to pay for a specialist. Long story: but in Bali via festival, a tropical bug crawled inside my ear canal and there's been this weird hard lump growing in it ever since. GP doctor was like, just wait and see, and I was like, mutant spiders could be eating my brain by now. Thanks!
Anyway, fabulous person and author Doretta Lau (How Does A Single Blade of Grass Thank The Sun?) sent me a lucky dog charm from Hong Kong to keep the bad luck of Rat Year away. According to the Chinese zodiac, I'm supposed to avoid extreme sports, travelling, and cold weather. I'm also supposed to watch my words this season so I won't be mistaken for an gossip-fuelling auntie. In other words, I am supposed to avoid drama at all costs.
I'm spending the next month hiding from the world and re-reading Doretta's short story collection, which is one of my all-time faves. There's an eclectic cast of characters and the stories are all brilliantly done: these pieces are funny, whimsical, nostalgic, quirky and speak fondly to the girl I once was in my teens and early twenties. I kind of miss my former self to be honest. If you haven't read Doretta's collection, you're missing out on a master of the short form.