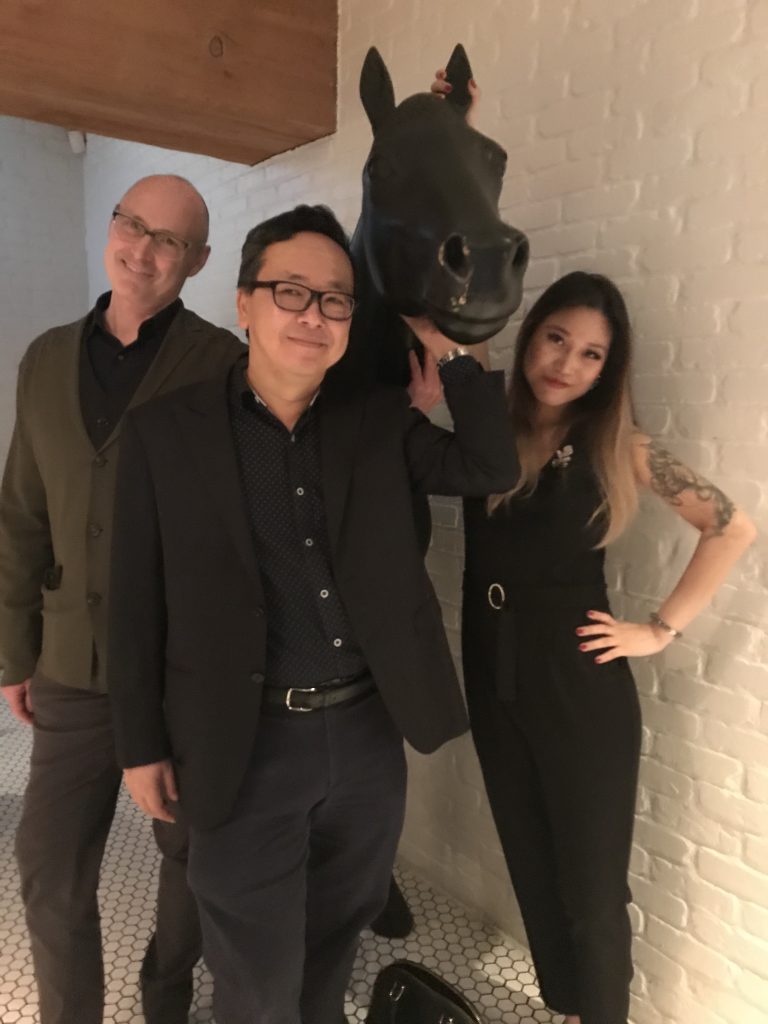 I was so utterly thrilled to be asked to say a few words at the BC Publishers Association Award Reception when my publisher for The Woo-Woo, Arsenal Pulp Press, took home the Jim Douglas Award for their fierce commitment to promoting diversity in CanLit.
What can I say? I won the writing lottery when Brian Lam picked me out of the slush pile. It's been an amazing, unforgettable, terrifying, hilarious, absurd, and wild publishing journey. Super high-highs and super low-lows that I may write about one day if I can get a legal disclaimer and not get sued. Having a publisher that gets you, is 1000 percent behind your weirdo book, and gives you an opportunity is a chance in a lifetime. For BIPOC authors, especially this one who has been rejected 13 times, we don't get that many publishing opportunities. I am so incredibly honoured and grateful and lucky to be given this one.
Thank-you Brian, Robert, Cynara, and Shirarose for making my writing dreams come true. I look back at the past two years and I start laughing hysterically because I thought no one would ever want to turn my pages into a book. Thank-you Arsenal. Thank-you readers. Thank-you everyone who has supported, loved, and fed me along the way. Your belief is what nourishes and sustains me.